C2I Store
C2I Store is the forefront e-commerce store of Computer Science Co. LLC. It caters to the sale of ICT products and services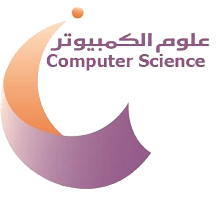 Computer Science Co. LLC (CSC)
Computer Science Co. LLC is a leading System Integrator and Premium Partner for some of the leading Networking & Communication Products in UAE & GCC.
What we really do?
*Communication Products (Unified Communications - IP Telephony) *Collaboration Products (Video Conferencing, Collaboration Tools, Video *Conference Rooms & Accessories) *Integration Services
Our vision
To be the pioneers in providing quality ICT solutions tailored to the SME market.
History of the Company
Computer Science Co. LLC was established in 1988 in Dubai, UAE. CSC draws on the strengths of its wide experience of system integration and providing products and services through highly skilled and experienced personnel in agile and professional way.
Support 8 x 5
Best Quanlity
Fastest Delivery
Customer Care