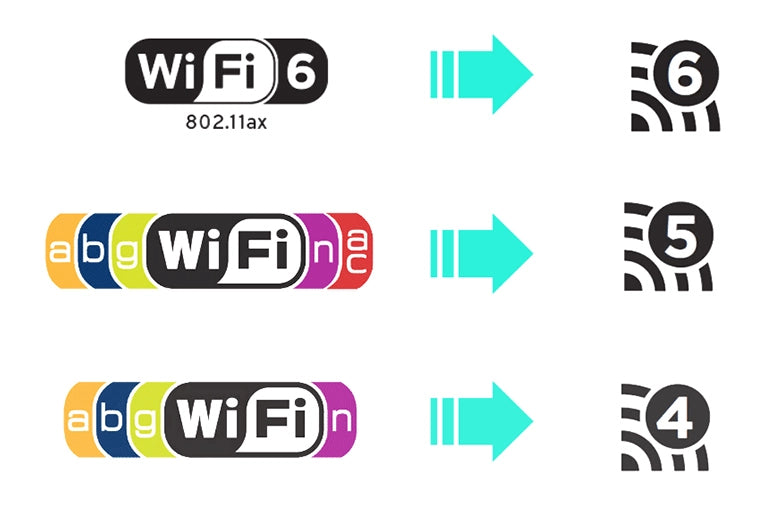 How to Choose Wireless Access Point for your Home or Office? Part 1 - Standards
Wireless LAN in Homes and Offices:
Wireless LAN (WLAN) technology provides internet access within a building / Office / Home or a limited outdoor area. 
Wireless Networking at homes used to be simple. A modem connects to the cable or fiber from a local service provider. A wireless router is connected to the modem and receives the signal from the modem, which it then broadcasts using a wireless protocol, one of the 802.11 standards. However, the modem/router wireless signals may not cover the full home, or support the ever-demanding applications (like gaming and video streaming), so home owners are always looking to extend the home wireless signal coverage (and speed) by adding more Access Points (APs).
Office networks are more complicated. Access points (APs) are mounted on the ceiling, with each broadcasting a wireless signal to the surrounding area. Multiple APs are required in large offices, each connecting to the office backbone network via a wired connection to a switch. Outdoor areas are covered with Outdoor APs, and some rooms or small offices are equipped with Wall AP as a replacement to network wired wall socket.
There are different types of  Access Points:
Ceiling Mount Access Points: More coverage for indoor 
Wall Plate Access Points: suitable for hotel rooms or small offices
Outdoor Access Points
Wireless standards:
The most common standards used nowadays are:
IEEE 802.11n:

 

It Operates on both 2.4GHz and 5GHz, as well as supporting multi-channel usage. Each channel offers a maximum data rate of 150Mbps, which means the standard's maximum data rate is 600Mbps.
IEEE 802.11ac (WIFI 5):

 

It is the most widely used by wireless devices now. This standard (ac) drastically increases the data throughput for Wi-Fi devices up to a maximum of 1,300 megabits per second. Also, ac adds MU-MIMO support, additional Wi-Fi broadcast channels for the 5GHz band, and support for more antennas on a single router.
IEEE 802.11ax (WIFI 6): This promises a theoretical network throughput of 10Gbps— around a 30-40 percent improvement over the ac standard.  Wireless ax will increase network capacity by adding broadcast subchannels, upgrading MU-MIMO, and allowing more simultaneous data streams.
IEEE 802.11ax (WIFI 6E)

: Wi-Fi 6E is an extension of Wi-Fi 6. It allows your Wi-Fi connection to broadcast over a new 6GHz band
The WIFI 6 / 6E standard has the following benefits:
More overall bandwidth per user for ultra-HD and virtual reality streaming and games
Support for more simultaneous streams of data with increased throughput
More total network spectrum (2.4GHz and 5GHz, spanning to1GHz and 6GHz)
Spectrum split into more channels to enable more routes for communication
Improved performance (up to 4X) at the maximum range of an access point
However, there are other factors that determine the selection of the Wireless Access Points that we will cover in Part 2.